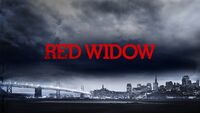 Red Widow is an upcoming American television drama on ABC. It will premiere in 2013 and season one will feature eight episodes. It is based on a Dutch drama called Penoza.
Plot
Marta Walraven, (Radha Mitchell) a widow of an assassinated criminal is forced to adopt her husband's role in a crime syndicate in order to protect her family. Dexter's Melissa Rosenberg will write, based on the Dutch format, and executive-produce alongside The Office's Howard Klein. Lee Tergesen, Rade Sherbedzija, Wil Traval, Luke Goss, Suleka Mathew, Jaime Ray Newman, Sterling Beaumon, Jacob Salvati, Erin Moriarty and Mido Hamada will also star. Anson Mount will guest-star.
Cast
Videos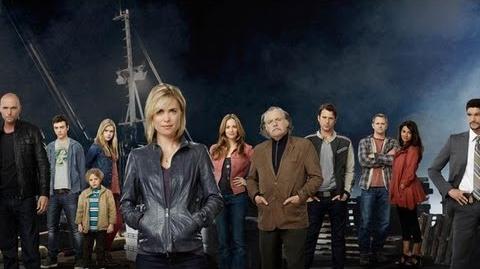 External links
Ad blocker interference detected!
Wikia is a free-to-use site that makes money from advertising. We have a modified experience for viewers using ad blockers

Wikia is not accessible if you've made further modifications. Remove the custom ad blocker rule(s) and the page will load as expected.